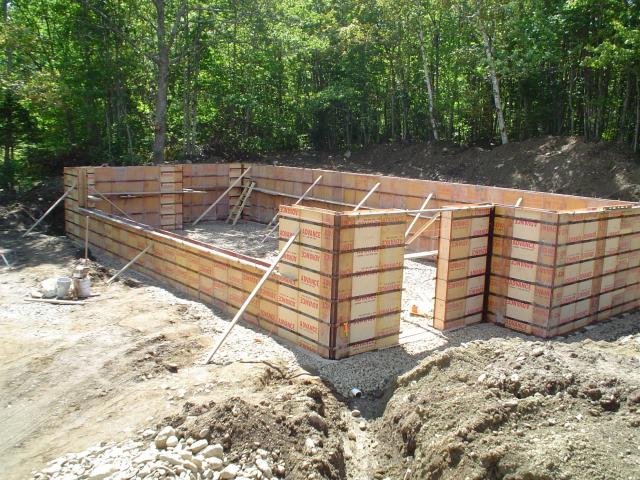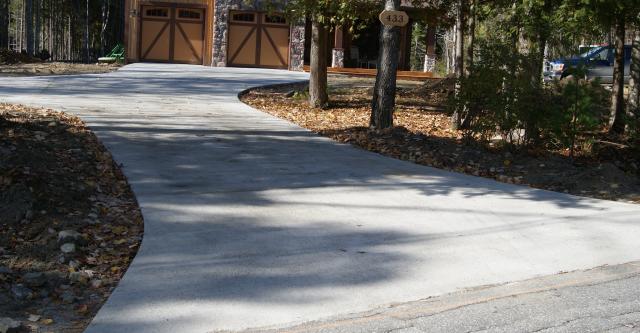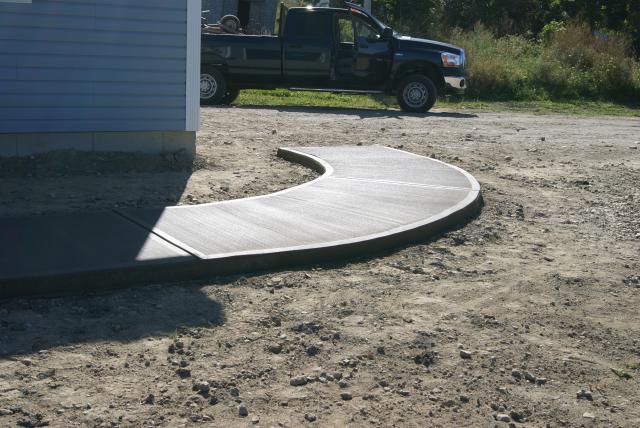 Description:

Barry K. Maddock, Owner

20 Years of experience in residential and commercial concrete construction

Fully Insured

Philosophy:

We strive to be the best at what we do!  We want to get each job done as fast as possible BUT never at the expense of doing a high quality job.  We know each home owner, builder, or excavation contractor is anxious to move onto the next phase of construction, however, we will not cut corners to save time.  A high quality job coupled with good communication results in satisfied customers and repeat business.    

Professionalism:

We maintain a consistently high level of professional care and responsibility in each project.  When on site, our crew is courteous, diligent, detail-oriented, and respectful of the home owner's property and privacy.  We take pride in all facets of our work.