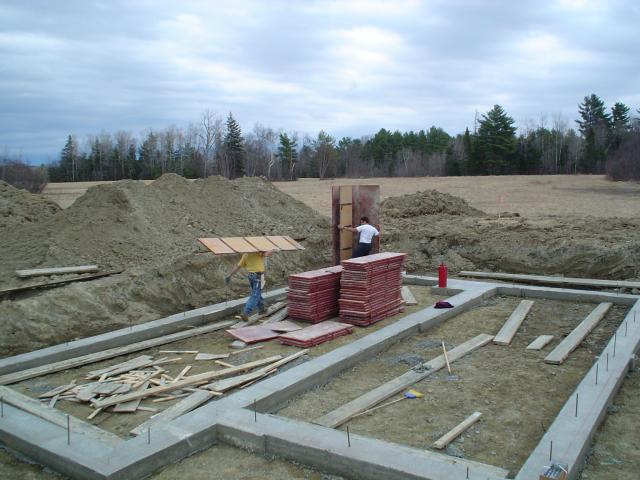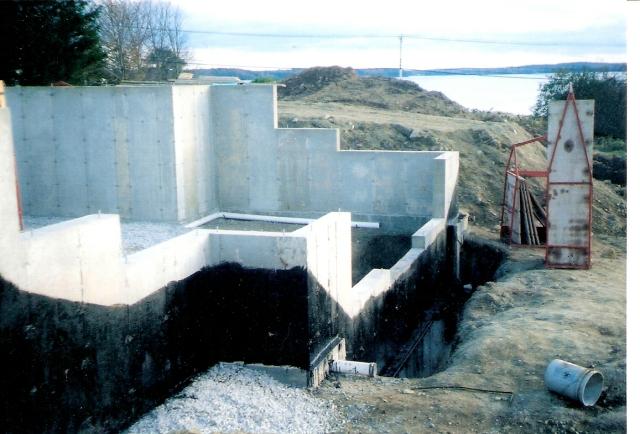 What our satisfied customers have to say...

"As a leading industrial facility, it has always been GAC's policy to employ quality, professional and reasonably-priced contract services.  Maddock Concrete has completed several timely installations for GAC ranging from building foundations, flooring and chemical trench systems.  They are safety-minded, cooperative, and I would strongly recommend their services." - David Baillargeon, GAC Chemical

"They were on time, on budget, and honest with the assessment of the project.  We were very pleased with the job they did."

Pebblebrook Construction Inc.

"I found Maddock Concrete a pleasure to work with - professional, courteous, competitive, and timely.  I have used them for years on a number of projects and would highly recommend them." - Andrew Paradis, Building Finishes

         FAQ

Is concrete the same thing as cement?

No.  Cement is one of three ingredients that make up concrete.  The three ingredients are water, aggregate (sand or stone), and Portland Cement. 

Can I add color to my patio or have it stamped to look like pavers?

Yes.  Color dyes can be added to the concrete during the pour or applied as a stain afterwards.  We also have the ability to do a variety of stamped patterns (i.e. cobblestone, ashler slate, etc.).

Why does concrete crack?

Cracking can occur for two reasons: (1) The groundwork under the concrete settles or moves due to frost or lack of compaction resulting in the concrete moving.  Since concrete is rigid, the movement usually results in a crack.  (2) More common are shrinkage cracks.  Water, an additive of concrete, evaporates as the concrete hardens causing the concrete to lose some of its mass creating shrinkage cracks.  However, control joints can be cut or formed to control where the shrinkage cracks occur.  When reinforcement is added (rebar or fibermesh), most cracks tend to be nothing more than superficial.